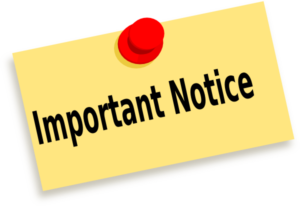 WATER AND SEWER RATE INCREASE STARTING IN JANUARY 2018
SEWER RESOLUTION RATE INCREASE 2018
WATER RESOLUTION RATE INCREASE 2018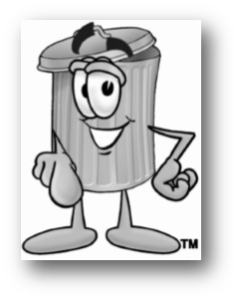 AUGUST 4TH, 2018
The Minong Area Disposal will be accepting E-Waste and tires. The e-waste includes TV's, computers, monitors and various electronics. Please call the Minong Area Disposal if you have questions about what can be recycled.
Minong Disposal Phone: 715-466-2062.
__________________________________________________
NORTHWEST CLEANSWEEP
The Northwest Cleansweep hazardous waste "milk run" program which is designed to accept hazardous wastes from municipalities, businesses and schools from our Region, is again offering hazardous waste collections. This year's Spring collection schedule is currently being planned and Northwest Cleansweep invites your participation. Items accepted are fluorescent bulbs, computers, oil-based paint, solvents or adhesives, antifreeze, aerosols, batteries, poison solids, pesticides, (solid or liquid) ballasts, mercury and other items considered hazardous.
Pre-registration is required and should be done by March 16th, 2018. 
Collections will take place in March and April. There will be a separate pick up fee for this convenient service.
Please contact Warren Johnson for hazardous waste pricing at: 715-635-2197 or wjohnson@nwrpc.com.
To register – Send a list of items and quantities to be collected, pick-up address and contact information to Warren Johnson at: wjohnson@nwrpc.com.
Phone: 715-635-2197
Fax: 715-635-7262