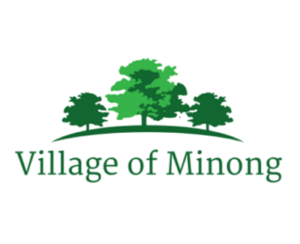 2022 BUDGET PREPARATION 
Village of Minong 2021 Budget Summary: CLICK HERE!
All Budget Workshops are open to the public. Residents wanting to share ideas, comments and concerns may do so in writing throughout the budget process. All comments received will be shared with the entire Village Board. Comments can be mailed or emailed to clerkvillageofminong@gmail.com. Comments can also be dropped off at the Village Office located at: 123 5th Ave Minong, WI 54859.
Janel Lee Clerk/Treasurer, Village of Minong
Questions? Call: 715-466-2322