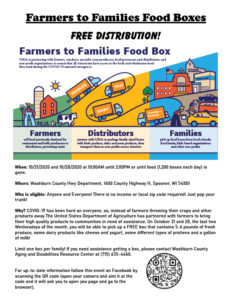 Washburn County Press Release Farmers to Families Food Box Distribution CLICK HERE!
Alzheimer's Association offers online community resources CLICK HERE!
2020 Burnett & Washburn County Hazardous Waste & Meds Collection Event: CLICK HERE!
Resolution to Amend 2020 Budget for New Police Database Software 06.01.2020
West Nile Prevention CLICK HERE
2020 TORNADO AWARENESS CLICK HERE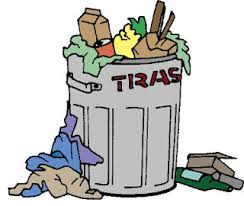 NEW! Village of Minong Transfer Station Cards
As of November 1st, 2019 all Village residents, Landlords and their tenants who currently use the Minong Transfer Station will need to come to the Minong Village Office to receive their new User Permit Card to be able to continue using the transfer station for waste disposal. The Village of Minong requires all Village Residents, Landlords and their tenants to sign a Transfer Station Dump Card Agreement to receive their new cards and show proof of residency for those using the cards. That could be a utility bill, or driver's license showing the name and address of the resident. There is only one card per household and they are not transferrable to another municipality, household or individual. A $5.00 replacement fee will be charged for lost or damaged cards.
All Village residents currently using a waste pick up service and do not dump their garbage on their own, are not required to have this new card. Please feel free to contact the Minong Village Office at: 715-466-2322 should you have further questions.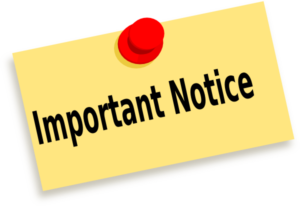 WE ENERGIES MEDIA ADVISORY CLICK HERE!
THE 2020 CENSUS RECRUITING TEAM IS NOW LOOKING FOR VOLUNTEERS! CLICK HERE!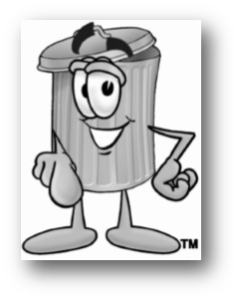 AREA WASTE FREE DAY!
SEE BELOW FOR DATES AND DISPOSAL INFORMATION – 
Village of Minong: Free Day: August 22, 2020
Town of Minong: Free Day: August 29, 2020
Town of Frog Creek: Free Day: August 15, 2020
You can dispose of: Electronics, Tires and Appliances
For Minong Area Disposal Questions:
Minong Disposal Phone: 715-466-2062.
COMMUNITY SUPPORT AND RESOURCES

What is ADRC?
Aging & Disability Resource Centers of ADRC offer a single source of information and support. Older people and adults with disabilities get help from the ADRC, no matter how much money they make.
Please click on the link below for the Aging and Disability Guide Book to get started, or go to:
ADRC WEBSITE – GETTING STARTED
Aging and Disability Resource Guide Book for Washburn County Wisconsin – Click Here
OPIOID CRISIS HELP
For more information on Wisconsin's opioid crisis, including steps everyone can take to protect their health and safety, visit the DHS website.