**NOTICE! CREDIT CARD PROCESSING HAS NOW ENDED**
ALL TAX PAYMENTS NOT PAID TO THE VILLAGE OF MINONG BY FEBRUARY 3, 2020 MUST NOW BE PAID TO THE WASHBURN COUNTY TREASURER. SEE BELOW FOR ADDRESS AND CONTACT INFORMATION.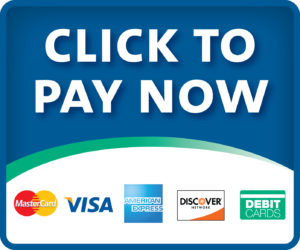 Gov Pay Card Processing Service Fees
The Village of Minong will now be accepting payment for your property/personal property taxes via your debit or credit card online, or at our local Village office.
See tax payment schedule below:
Village of Minong office hours: 7:30 a.m. to 4:30 p.m.
1st half property/personal property taxes: Due January 31st, each year. (Can be paid to the Village of Minong)
Full payment of property/personal property due January 31st, each year. (Can be paid to the Village of Minong up to January 31st, 2020) 
All Personal Property payments current or delinquent must be paid to the Village of Minong office only.  All Personal Property payments not received by February 3rd, 2020 will be assessed a 1% interest each month until paid in full. 
2nd half taxes: Due July 31st, each year.  (Must be paid to Washburn County  Treasurer, Nicole Tims by mail or in person: 

(715) 468-4650
Fax: (715) 468-4699
cotreas@co.washburn.wi.us

Office Hours:
Monday – Friday 8:00 a.m. to 4:30 p.m.

County Treasurer:
Nicole Tims

Deputy County Treasurer:
Robyn Pollei

________________________________________________
All delinquent personal property tax not paid by January 31st, 2020 will be subject to 1% interest each month until the full balance is paid.  All personal property tax payments current or delinquent must be paid to:
Village of Minong, 123 5th Ave Minong, WI 54859
For questions please contact the Minong Village Office at:
Phone: 715-466-2322
Janel Lee Clerk/Treasurer